We made it! Blogtober 2018 has come to an end (let's all just pretend this post isn't three days late, oops), and I couldn't be more excited about what I have experienced and learned from participating this year.
First off Happy Halloween! I hope you all have/had a safe and happy night and I can't wait to see everyone's costume pics!
I thought for the Blogtober finale I would share with you everything I have been loving this month!
My October Favorites:
Cinnamon Caramel Swirl Candle by Bath and Body Works
This literally smells like the sweetest, yummiest goodie you've ever tasted.
These black Zipper Booties from Target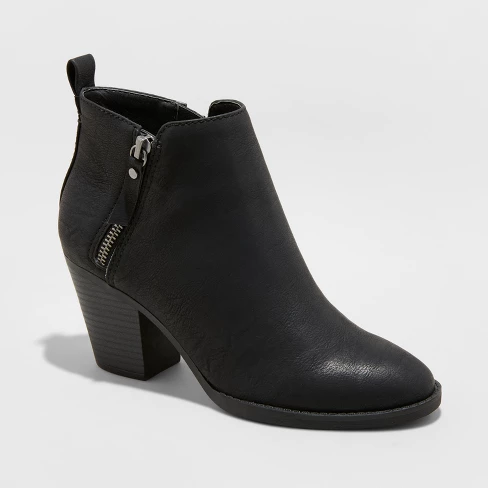 They're so versatile, I have been pairing them with everything!
This Maroon Sweater from TargetThis Maroon Sweater from TargetThis Maroon Sweater from Target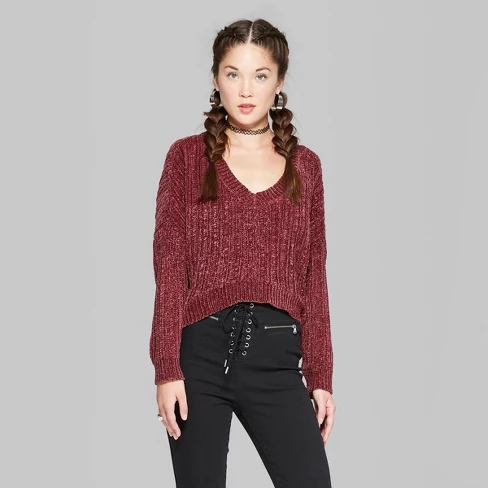 This cute Bag and Wallet from Target
These Dog Treats from CostcoThese Dog Treats from CostcoThese Dog Treats from Costco
I guess these would technically be considered Fynn's October fav, but he just can't get enough of them!
The Power of Now by Eckhart Tolle
Pretty Little Liars
An oldie, but goodie. I re-watched this entire series this month.. and I'm not even sorry.
I've made this about 5 times this month.. so so yummy.
And I've made these about 3 times this month.. again, not even sorry.
This Yellow Sinful Colors Nail Polish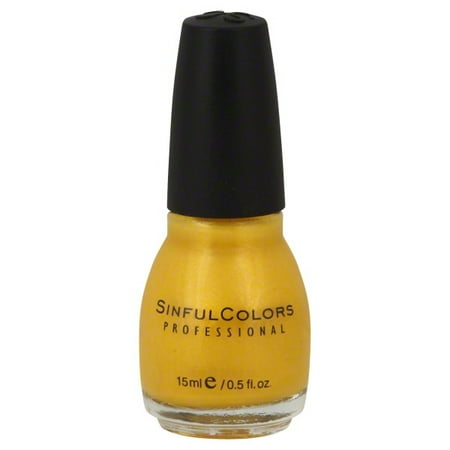 I've had this on my nails almost all month, it's just so Fall-esque!
I felt all the Fall vibes this month, and am so pumped for Turkey month and the warmth that comes along with the love of holidays.
Have you had some must try favorites this month??
with all the love and positive vibrations sent your way,
takayl, bona fide
xx
p.s. Happy November everyone!